Click here to enter your check-in and check-out dates and see the latest hotel, serviced apartment and holiday home deals.
Book now and lock in a great price in Las Gaviotas with Getaroom. If we see your booking in Las Gaviotas at a cheaper price we will email you how to re-book. At Getaroom you are not just checking for the best price in Las Gaviotas today, once you book we are checking for a better price each and every day until you stay (applies up until the end of the bookings free cancellation period).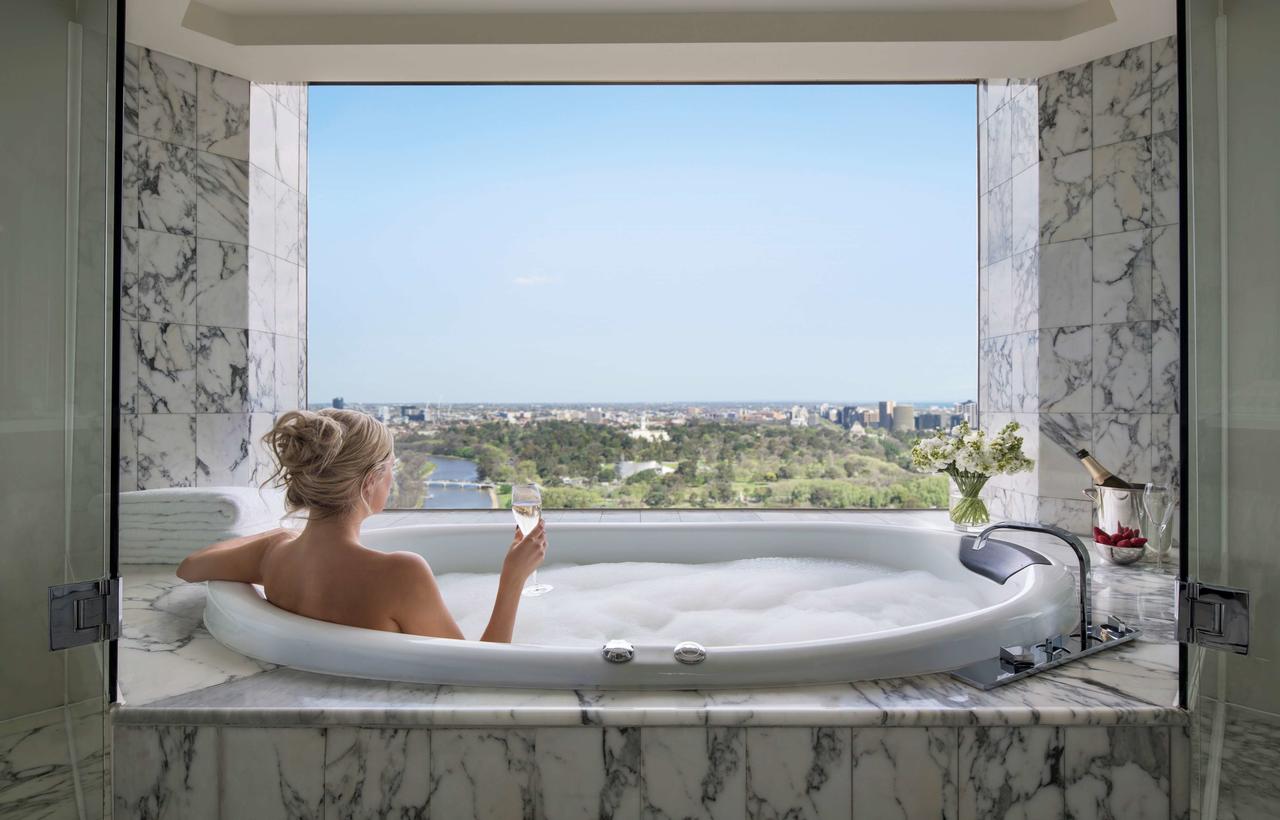 Pictured above is a Spa Bath in a room at the Grand Hyatt Melbourne. Spa baths are often called Jacuzzi's across North America and even Europe. Somehow the term 'Jacuzzi' (a registered trademark in the USA since 1978) hasn't quite made it into popular use in Australia even though you can buy a Jacuzzi in Australia.
The list of Las Gaviotas hotels below all offer rooms with spa baths (or Jacuzzi's).  The best part is no swimmers are necessary and there is no need to work out how to get to and from the hotel pool area, as it's all in the privacy of your own room!
You do not necessarily need 5 star expense to find rooms with spa baths, but most are limited to only certain room types in each hotel. Some hotels are very clear about the spa room naming such as the Jewel Suite with Spa Bath at the Darling at the Star, Sydney or the Deluxe Double Room with Spa Bath at the Causeway 353 Melbourne but sometimes the room with a spa will simply be 'Executive suite' so please see the 'room details' section to check which rooms actually have the spa bath facility.
Enter your travel dates to see prices for Las Gaviotas hotels with a spa bath (select 'all' to see all Las Gaviotas hotels) or browse the list of Las Gaviotas hotels with a spa bath below.
Pictured below is the Spa Bath in a room at the Grand Hyatt Melbourne